Buying Fabric For Curtains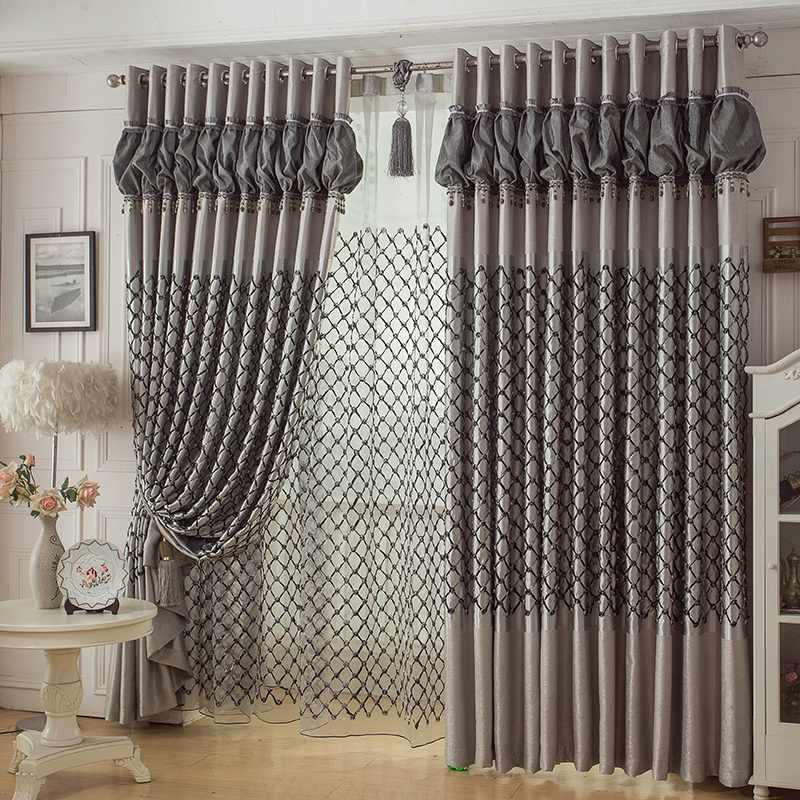 Buying Fabric For Curtains
When looking at curtains it is very essential to pay attention to the fabric of the curtains. After all, the quality of the fabric will not only decide the durability of the material but also the look of the curtains. Today, one will come across the huge variety in the fabric for curtains. It is essential to focus on the variety available and then make the best choices depending on the needs and budget as well as what fabric will suit the décor of the room or look best on the windows and doors. It is very important to select the best fabric for your curtains.
There are many things to consider when looking at fabric for curtains. For example, it is a bad idea to hang heavily textured and weighted curtains in small rooms with small windows. Those curtains will look better in spacious rooms with bigger doors and windows. And, if you use very light drapes in large spacious rooms, they will hardly get noticed. Thus, pay attention to the size of the room and windows before buying the material for curtains. Next, you should think about the style in the room and see if it is contemporary or colonial or rural. After all, you wouldn't want a clash between your basic home style and the fabric.
Another consideration to keep in mind when buying fabric for curtains is the amount of sunlight you need in the room. For example people living in tropical areas often have strong sun coming in the late afternoons, and this can influence the style and type of fabric one select for the curtains. So, choose the opacity of the fabric carefully. Whatever fabric you choose, it should add perfection to the room, and drape it in style, offering a beautiful backdrop to your room. Some of the popular fabrics for curtains include Chintz, Cretonne, Linen, cotton, silk, satin, Brocade, etc.