Clean, classic, and hottest looks in Roman curtains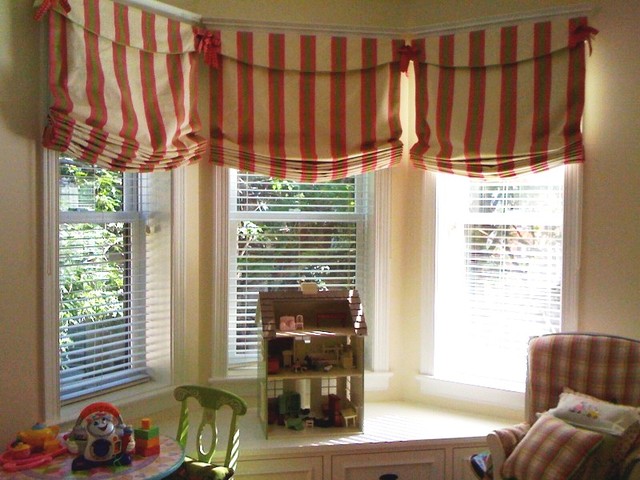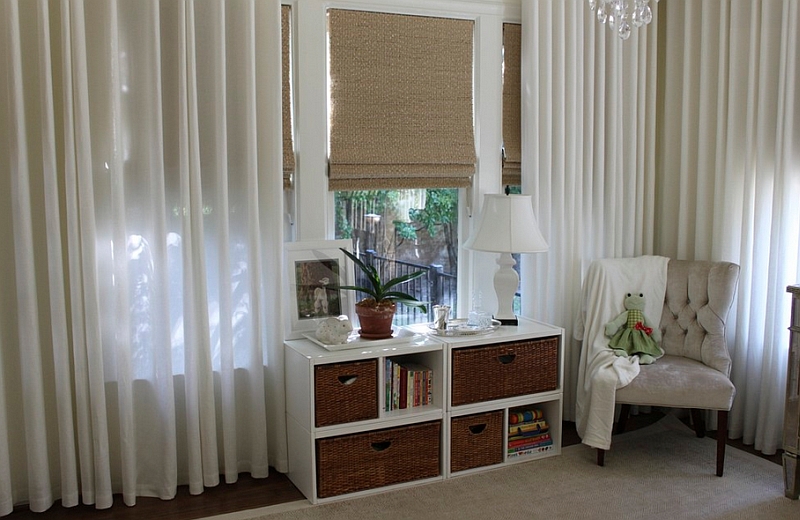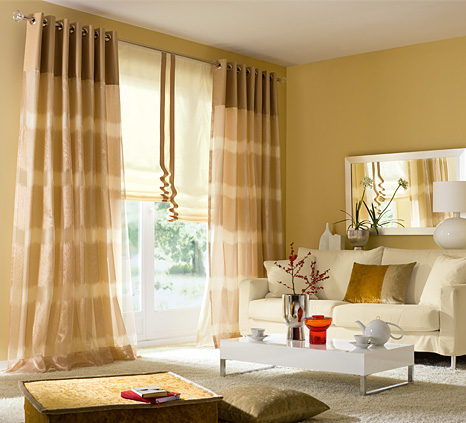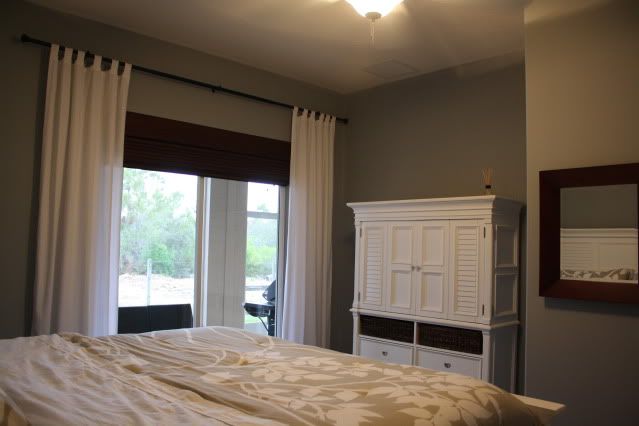 Window fashions keep changing, and Roman curtains have always remained a favorite. Looking at those curtains, one cannot but help admire them for their clean and classic look. These curtains can be lowered or raised with the help of a standard cord lock or a remote. One can line those shades with a lighter color or a darker colored lining. Depending on the style and the fabric you are looking for, one can go for contemporary to traditional, or transitional look for their windows. These curtains go very well in the kitchens, living rooms, children's rooms, family rooms and even bathrooms.
The best part about Roman curtains is that one can never find them crumpled or messy. It is no wonder to find them preferred by many homeowners who are looking to add a luxurious and practical look their homes. These curtains are advisable in a wide range of fabrics, textures, and patterns. You can get them in delicate shades as well as bright tones to suit the décor of the room. Elegance is probably the first thought that comes across when one speaks of the Roman curtains that are often made of classy and lightweight materials.