Unique Grommet Top Curtains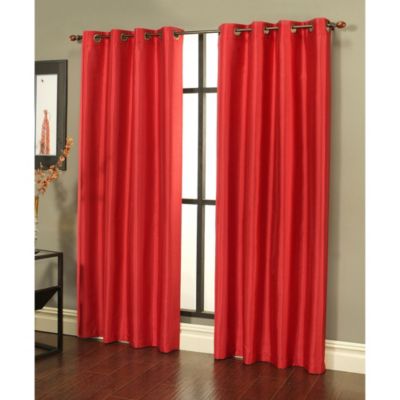 Grommet top curtains are fast gaining popularity, and it is mainly because of their unique design and looks. Here, the curtains have holes at the top and are not hung from a curtain rod like a normal style. You will simply love that wavy look created by the Grommet curtains and add a very stylish look to the room. Grommet top curtains were considered to be very expensive once.
However, because of their higher demand and greater variety, one can choose from a wide range of the most contemporary styles to go with almost any decor and at very affordable rates.