Use French Pleat Drapery to Renovate Your Home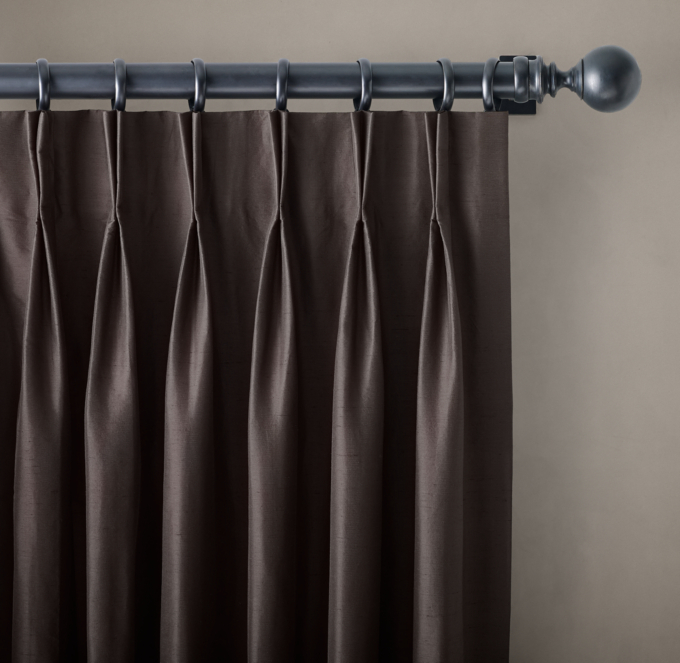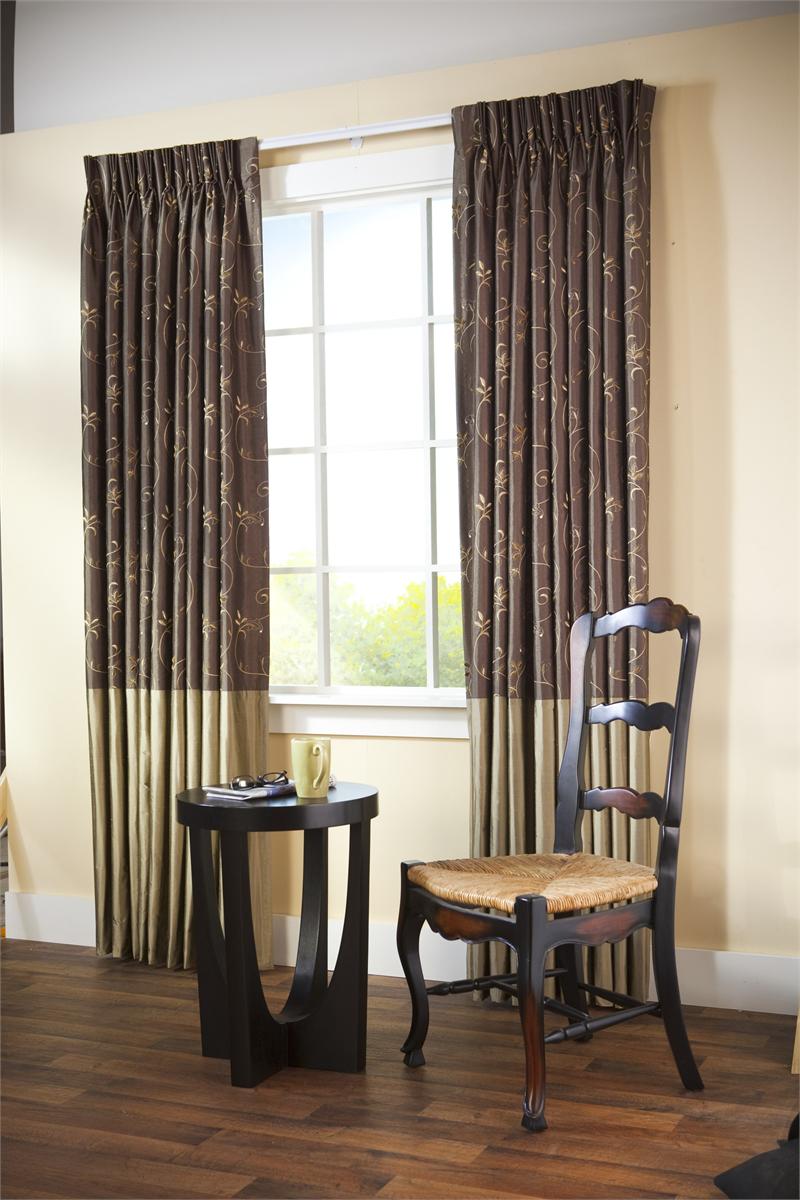 When you are planning to renovate your home you have to ensure that you bring out the right effects that make your home look great. Not many people understand that they need to go through wide range of drapery styles if they want to ensure that they pick the right one for their home.
French pleat drapery is quite common and popular and brings the European flair to your home. In this the blinds are attached with a clip on the back that hooks into a pin. In most cases, decorative ends are used to dress up the curtains and that goes well with most curtain designs.